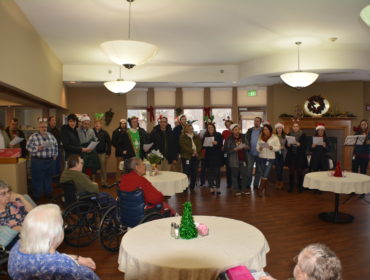 Back to blog
Spreading Cheer This Holiday Season
12.22.2016
What better time to give back to the community than during the holidays? At Harmony Healthcare IT (HHIT) our team helped spread some local holiday cheer. . We caroled, as a company, at five assisted living centers and adopted three families with St. Vincent DePaul Society.
HHIT was happy to get in the holiday spirit, giving back and brightening the lives of others.
"Seeing the joy on the residents faces makes it all worth it . . . even if we can't sing!," says HHIT IT Analyst Hong Tran.  "They lit up as soon as we walked in the room."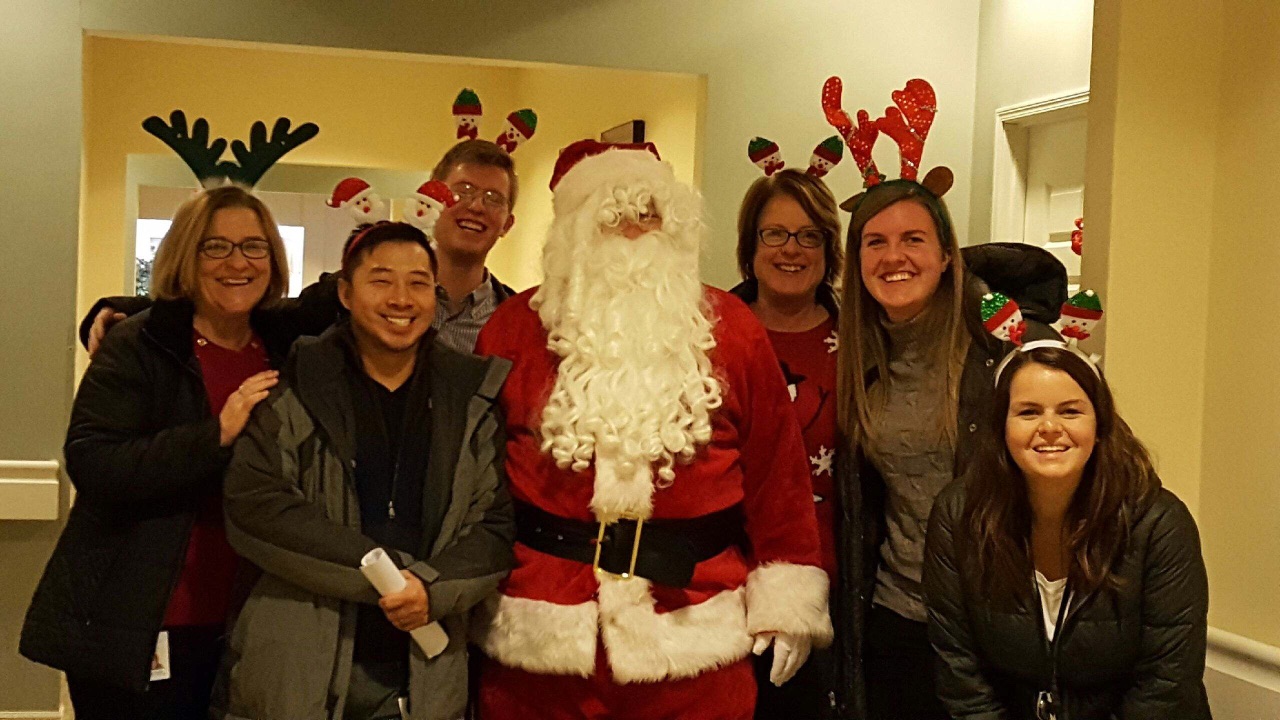 The South Bend, IN St. Vincent DePaul Society has a program setup to adopt families in need. This year we adopted three families, shopping for gifts that single parents and their children included on their wish-lists. Our employees donated time and money to provide for these families. As a team, we shopped, wrapped gifts and delivered food, clothing, toys and more.
"Being able to share in the process of wrapping and delivering gifts to our adopted families was a terrific experience and really helped me get into the Christmas spirit," says Michael Hilton, HHIT Database Analyst. "The camaraderie of the team was on full display as we came together to give back to the community that has been so generous to us. "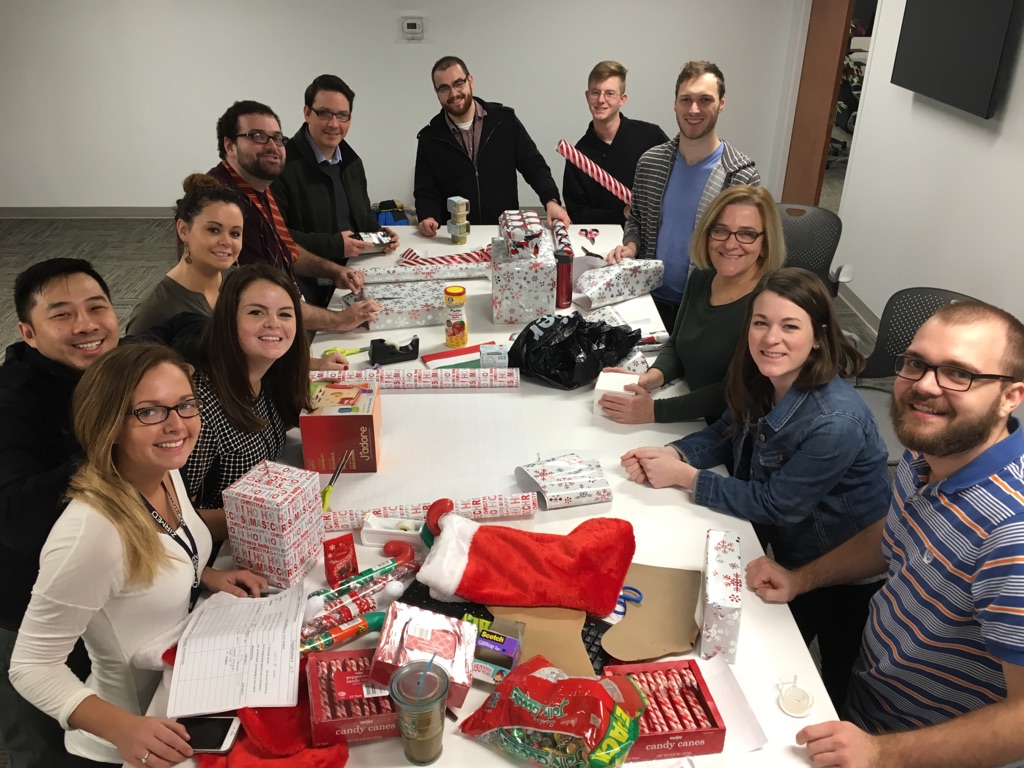 Thank you to our employees, friends, families and clients for making 2016 a great year.  We wish you nothing but the best this holiday season and into 2017.