Our Team Is Vibrant.
It's the kind of team where each member is valued for both what they do AND who they are. It's the kind of team where there is a vibe and an energy that encourages everyone to step up and give their all as well as share in fun events and charitable outreach.
We care about the work we do and we care about each other and our community.
We truly walk the talk, and together, we are making awesome strides professionally and in our industry – all while having some fun too.
---
Our Core Values Are Simple, But Meaningful.
Do the right thing
Be easy to work with
Exceed expectations
Serve humbly
Never stop improving
In the complex technical work we do,
we put our values to the test every day.
Our mission is to preserve vital information that will improve lives. That mission is a tall order that we take seriously in the work that we do for our healthcare clients around the country. We see our work as integral in improving healthcare outcomes with access to the complete, historical patient narrative. We push forward with technology and solutions that truly make a difference. And that is pretty cool.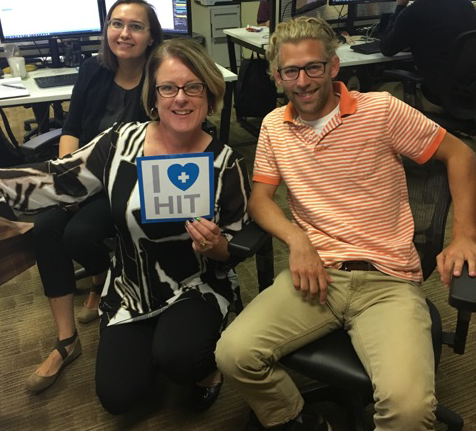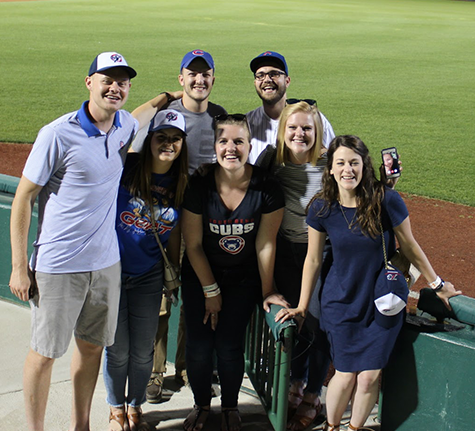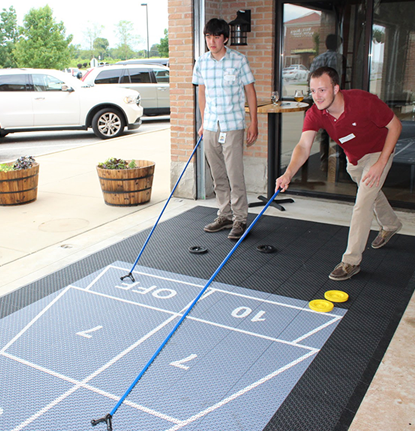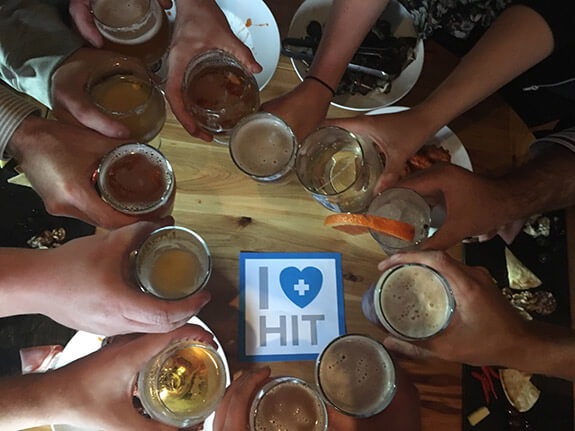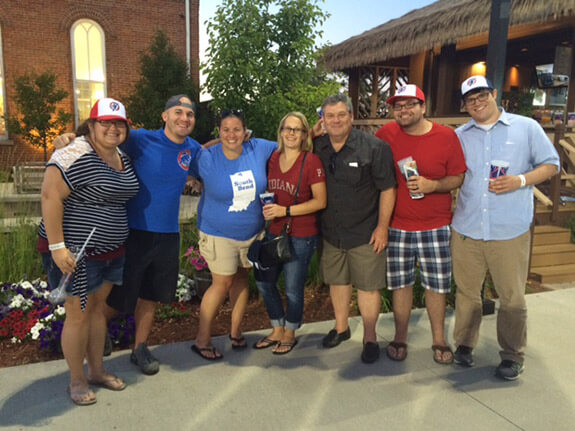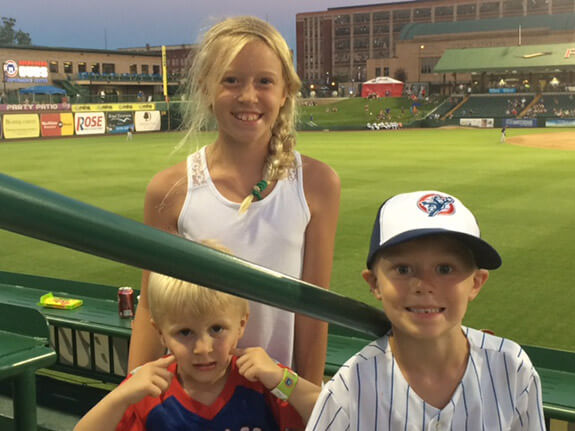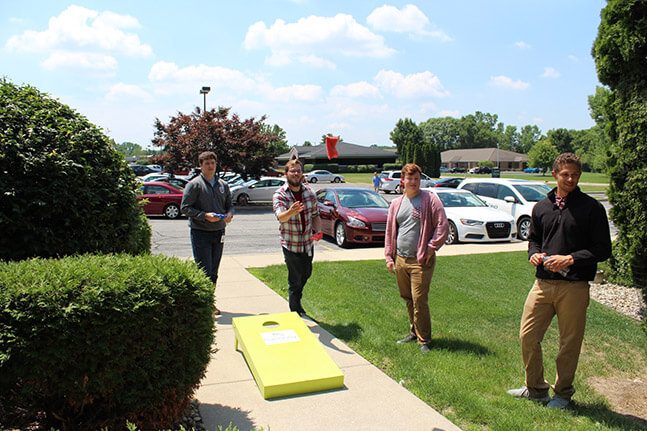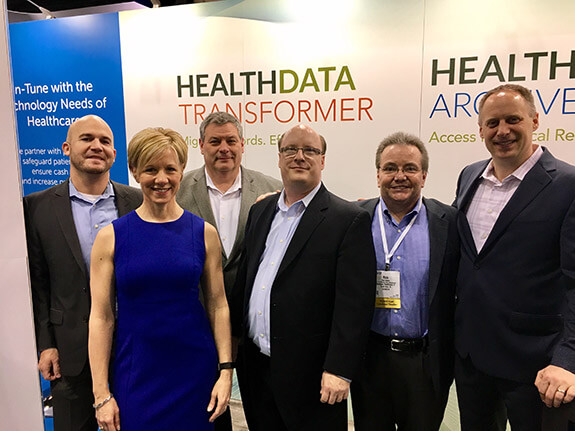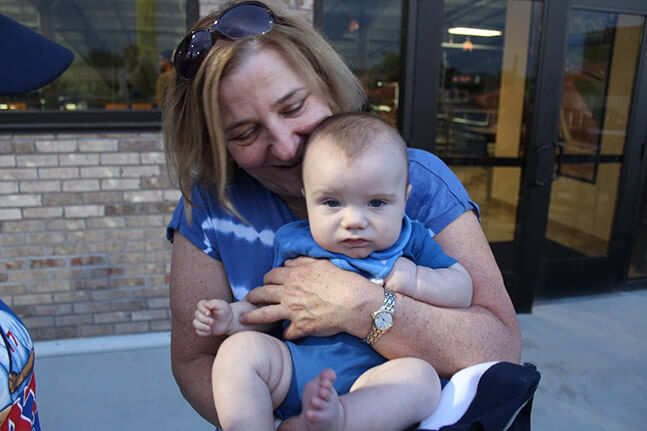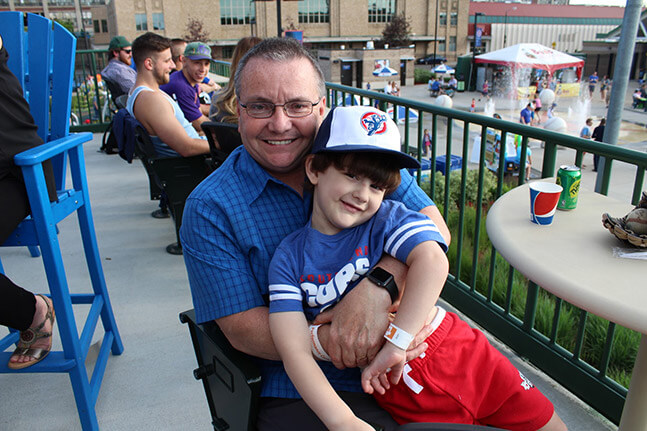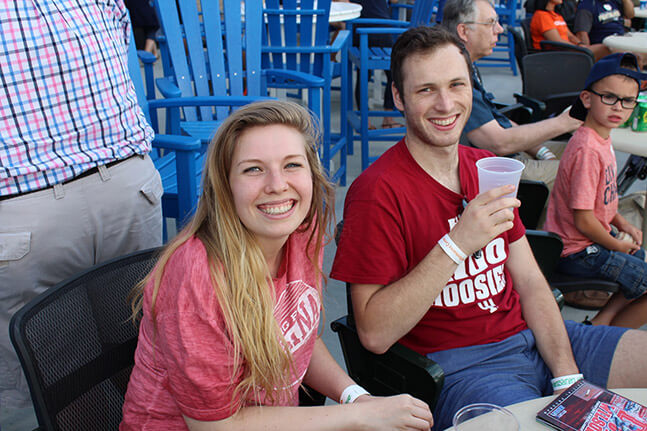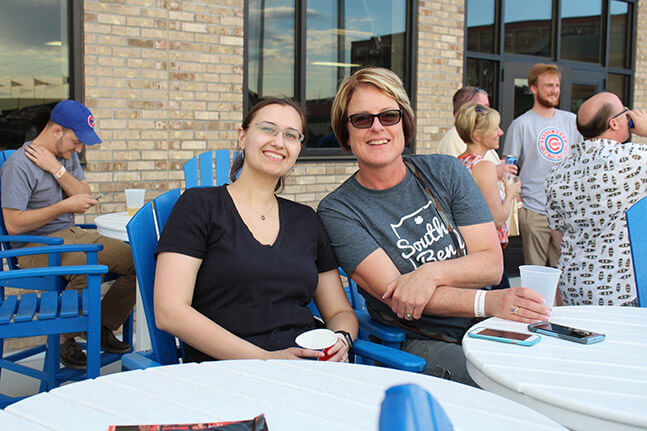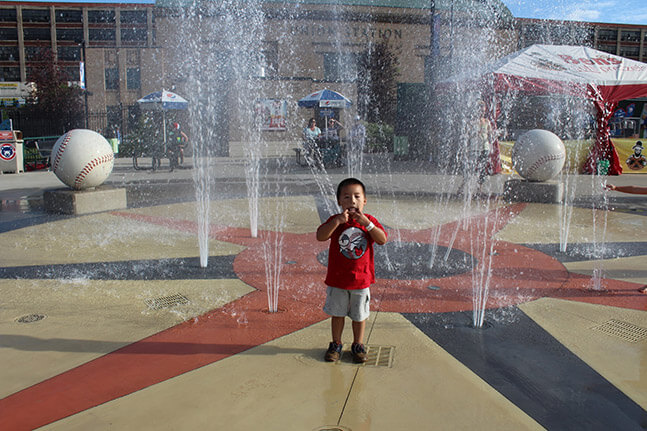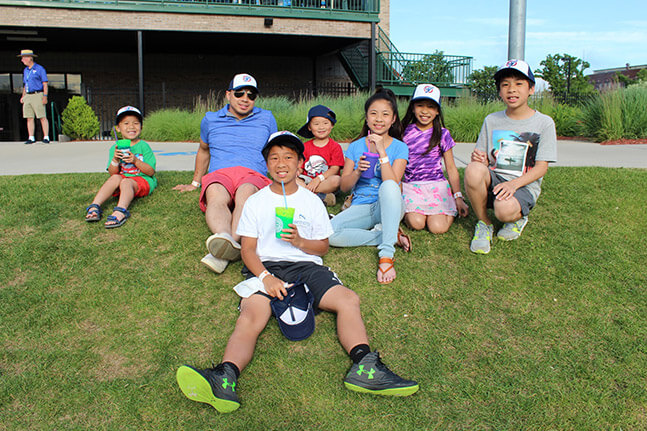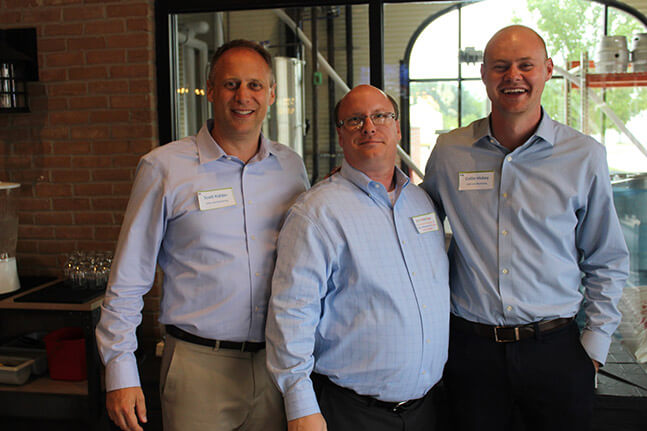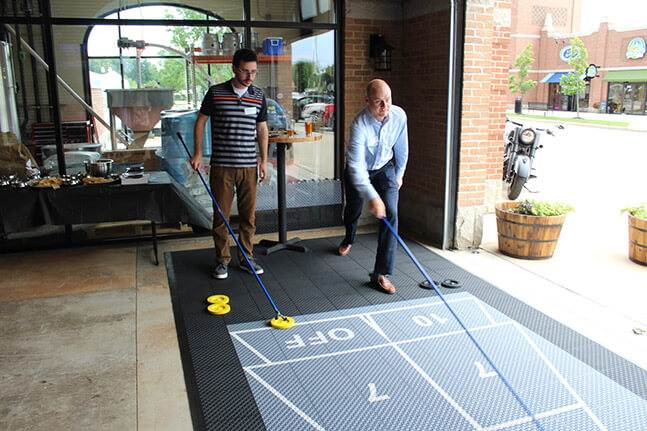 We invest in our team members with plenty of opportunities for growth and professional development, including healthcare-related IT conferences and events to broaden and deepen skill sets. We host the Michiana PASS chapter, a free local user group for fellow data professionals to learn more about SQL Server and the PASS Community. Our internship program is growing each year with talented college students jumping in with our seasoned data experts to share and learn from each other. There's a lot happening within Harmony Healthcare IT and our employees have opportunities to play larger roles than they may find at larger companies.
We are equally pleased with the deep commitments we have to serve our community. To name a few recent events; we're active in several healthcare-related fundraising walks, sponsor local needy families at the holidays and visit area nursing homes to bring some cheer. We also know how to unwind and have fun together. We enjoy company-sponsored outings to local venues and our volleyball team is actually pretty good.
Even though we work in the cloud, we're down to earth with Midwest manners and concern for each other and our clients.
We look forward to further connecting with you.
Want to connect?  We're always ready and willing to share more about
our team and corporate culture.