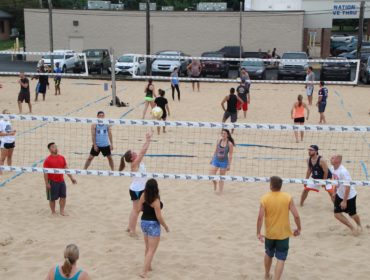 Back to blog
Setting Our Team Up For Success
08.29.2017
Harmony Healthcare IT, a firm dedicated to preserving vital patient information to improve lives, launched a recreational volleyball team this summer. The "Harmony HITters" made its debut on the sand in early May and played every Wednesday night for 12 weeks straight.
The league play was hosted at Outpost Sports in Mishawaka, Indiana — just a few miles down the road from the Harmony Healthcare IT headquarters in South Bend.  With top-of-the-line courts comprised of imported white sands from Lake Michigan, Outpost has offered a unique Midwest meeting place for corporate teams to bond for the past 30 years.   Each week, six to eight Harmony HITters signed up, kicked off their shoes and posted at the courts to strategize, scout the competition and play to win.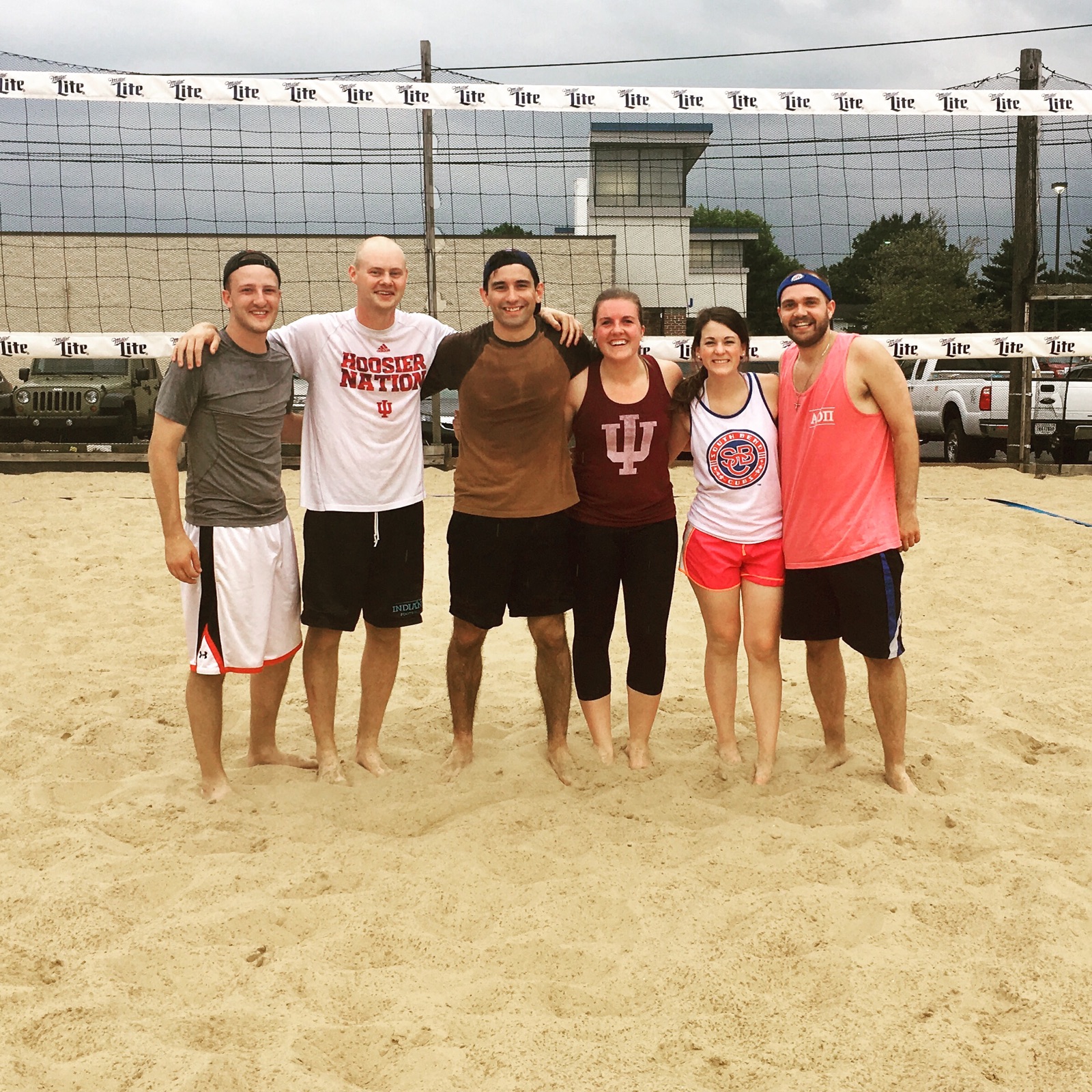 "It's great to get out of the office with co-workers to come together as a different kind of team," says Colleen Dalton, marketing coordinator for Harmony Healthcare IT.  "I was happy to run lead on coordinating this effort because I feel like it really brought us together in new ways.  Employees either played or cheered us on each week, and, that's great bonding that makes its way back to the workplace."
The summer season was a win for the team, so expect to see the Harmony HITters back on the courts bumping, setting and spiking in 2018.