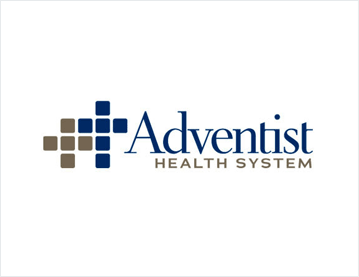 Our team of health data specialists is committed to helping Adventist Health System with its legacy system decommissioning and archiving needs. As an approved vendor, Harmony Healthcare IT is able to provide a variety of data extraction, migration and retention services in both acute and ambulatory care settings. These services apply to any clinical, revenue cycle, human resources, general ledger or accounts payable system.
Our product, Health Data Archiver, eliminates the need to keep legacy applications up and running long-term just to view records and fulfill requests for information. Records are extracted and migrated to a light-weight, browser-based archive.
If you or someone from your team would like to schedule time to speak with us about legacy data management needs, please submit a form or reach out to Jim Boehm.