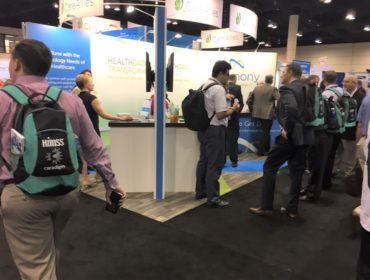 Back to blog
HIMSS18: Defend Against Cyber Attack with Healthcare Legacy Data Management
01.10.2018
The New Year offers a fresh opportunity to reflect on the state of healthcare data management and sharpen our collective focus on innovation, interoperability and legacy data security.
However, it is not good news that healthcare recently "stole" the headline as the number-one most breached industry in North America, surpassing the public sector and all other sectors for the first time in history.
Information security is top-of-mind for most healthcare organizations
As IT teams work to secure their networks and go-forward EHRs to guard against future attacks, there often are 30-40+ legacy data applications that could be sitting ducks for cyber-attacks.
It is not a surprise that vulnerabilities from aging applications and technologies is the number one concern IT executives cited with respect to cybersecurity in a recent survey by Grant Thornton and The Professional Services Council. The survey isn't limited to just healthcare, but aging and outdated EHRs certainly plague the IT landscape at many healthcare organizations.
One of the easiest tools to aid in your cybersecurity strategy is creating a legacy data management plan to reduce exposure, secure the historical records in a protected archive and maintain access to the records should they be required in the future for eDiscovery or other requests.
We look forward to helping your organization make significant strides this year in consolidating outdated, vulnerable legacy data systems and ensuring your health system has an even more formidable defense against cyberattacks.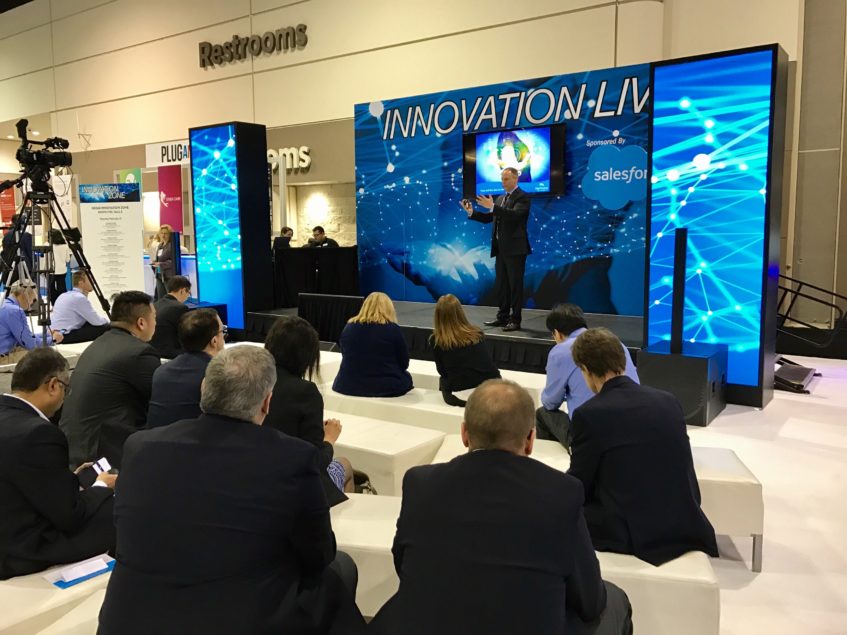 Plan to visit Harmony Healthcare IT at the HIMSS18 Annual Conference and Exposition March 5-9, 2018 at the Sands Convention Center in Las Vegas.  Our team will be at booth #1454 and also at kiosk 8600-66 in the Cybersecurity Command Center.  Plus, plan to attend a cybersecurity-focused presentation by Rick Adams, Vice President of IT and Chief Security Officer at Harmony Healthcare IT. The presentation, set for 4:30 – 4:50 pm on Tuesday, March 6, 2018, is titled Defend Cyber Attack: Legacy System Decommissioning.
Rick and our team will provide insights about the state of healthcare information security as well as outline proactive steps your organization can take immediately to minimize risks and increase security, specifically with regard to legacy data.
We look forward to connecting at HIMSS18.
We currently are scheduling individual consultations and meetings to take place during the HIMSS event. Please reach out if you are interested in arranging a meeting.