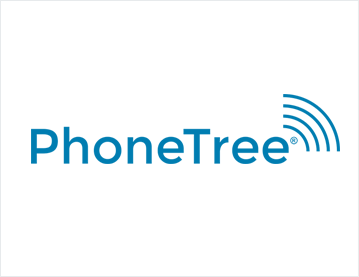 Productivity Improvement
The system works with your existing practice management system to alert patients of their appointments and lab results via phone, text or email. The tool is multi-lingual with no software or equipment to purchase.
It's no secret that more patient visits equate to higher revenues. Industry no-show rates are averaging 20%. Decrease your patient no-show rates by up to 70% with automated appointment reminders from PhoneTree.
Today texting is essential for communication with busy patients. Why? Because it produces results.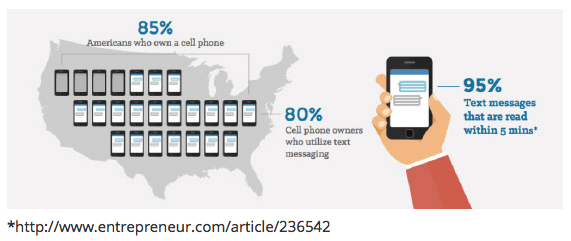 HIPAA has introduced many changes in policy and procedures regarding the handling of patients' private health information. Learn more about HIPAA compliant patient messaging.
How It Works
Bottom Line: Improve the efficiency and reduce the cost of patient communications by automating the process.
Features & Benefits
Reduces no-shows up to 70%
Enhances patient compliance
Available 24/7 from any PC with internet access
Increases office efficiencies
Supports meaningful use requirements
Message delivery through Phone, Text, Email
Example
"I need to become more efficient about maximizing our appointment schedule and communicating lab results to patients."
Customer
"We offer automated email, text and voice message tools that reduce no-show visits and streamline the communications of results with less effort from your staff."
Harmony HIT
Downloads