#1 Ranked
EMR Data Migration
Healthcare IT Company*
Specialized EMR Migration for successful system conversions and data storage.
Speak with a specialist about your migration.
Experience with Over 500 Software Brands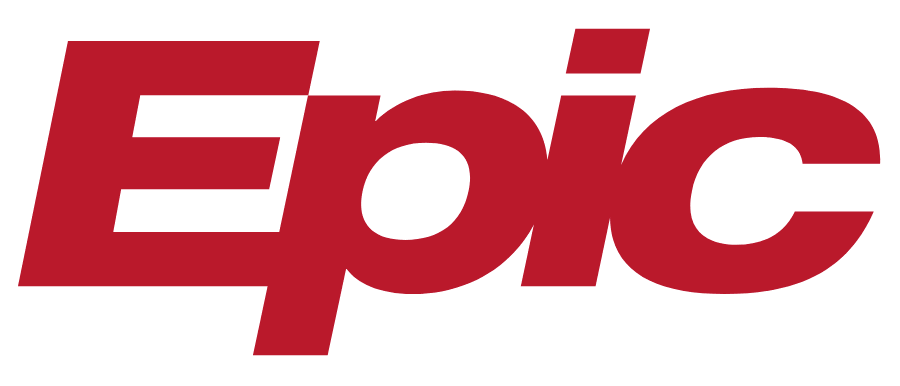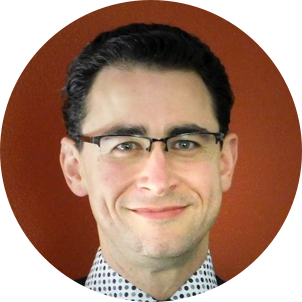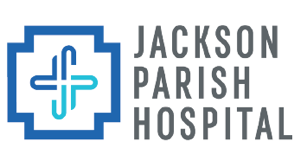 Jason Thomas
Ph.D. CIO/COO, Jackson Parish
All the pieces lined up and the extraction was executed perfectly.
Migration for EMR Conversion
Entails extraction of data from source system followed by transformation and load into destination EMR
Includes critical elements, such as PAMI+P, for designated periods of time
Data profiling, cleansing, transformation, testing and validation
Dedicated support for even the most complex projects
Healthcare Industry Expertise and Recognition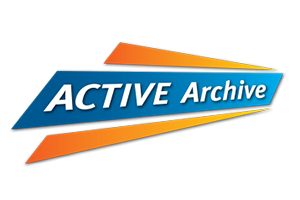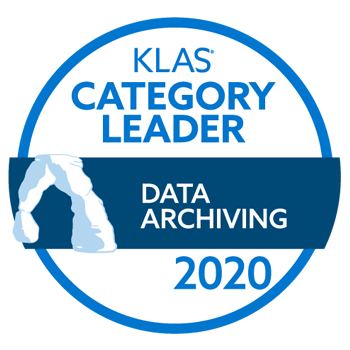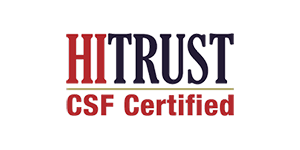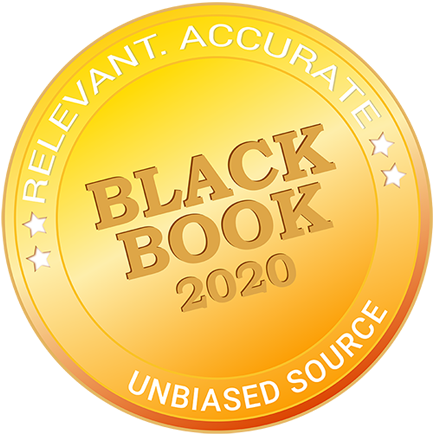 Join 500+ Healthcare Facilities using Harmony Healthcare IT for accurate, successful data management.
"It was difficult extracting the archive data, and everyone at
Harmony went the extra mile to make it happen."
–Jeremy Masterjohn, IT Director, Spooner Health