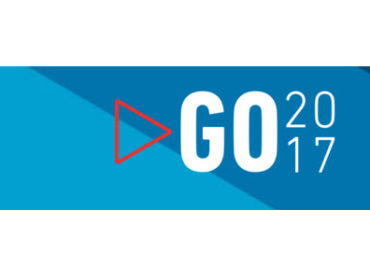 Back to blog
Management of Legacy Applications Featured at Commvault GO
11.07.2017
Earlier this year, Harmony Healthcare IT partnered with Commvault, a global leader in enterprise backup, recovery, archive and the cloud, to integrate the Commvault Data Platform with Harmony Healthcare IT's data storage solution, Health Data Archiver.  This partnership allows healthcare organizations to decommission legacy Electronic Healthcare Records (EHR) and Enterprise Resource Planning (ERP) systems yet provide secure access to clinical and business data long-term.
In Washington DC, November 6-8, 2017, Harmony Healthcare IT team members Scott Kidder and Tom Liddell will speak at Commvault Go, an event that will bring together industry thought leaders, customers, partners and Commvault executives to discuss market forces and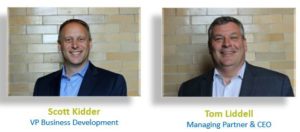 technology innovations – including the emergence of software defined storage, the continued rise of Big Data and the move toward computing in the cloud.  The Harmony Healthcare IT session, entitled "Successfully Manage Your Legacy Applications," is aimed at healthcare provider organizations which manage a few hundred applications to run both its clinical and business operations. As these organizations evolve through investment in new technology, mergers, acquisitions, etc. – applications are retired from active use and become "legacy" applications. While maintaining these legacy applications to preserve the corresponding data, healthcare organizations are expending resources to maintain a retired system that is likely siloed from the rest of the application/data ecosystem and is often technicall vulnerable. In this session, registrants will learn more about how Health Data Archiver can help successfully decommission legacy applications while remaining compliant with data retention policies.  The session will also cover the added benefits that legacy system retirement brings, including the reduction in operational costs and the development of a strategy to simplify the management and access to critical legacy data.
If you'd like more information about the Commvault platform and how to successfully manage the legacy EMR and ERP applications at your healthcare facility, contact us.