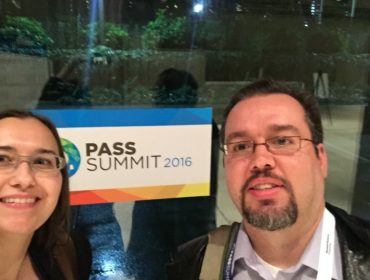 Back to blog
First Meeting is February 27th: Harmony Healthcare IT Employees Start New SQL PASS Chapter in Michiana
02.20.2017
Aiming to unite the regional data community in all industries, Harmony Healthcare IT employees Amanda and Darryl Mais are starting a free local user group for fellow data professionals to learn more about SQL Server and the PASS Community.
"The Michiana PASS chapter will create relationships with many organizations, experienced data professionals, universities and students aspiring to work in the data field, through a unique opportunity for continued education," shared Amanda, a Database Analyst, ETL & Data Service Professional at Harmony Healthcare IT in South Bend.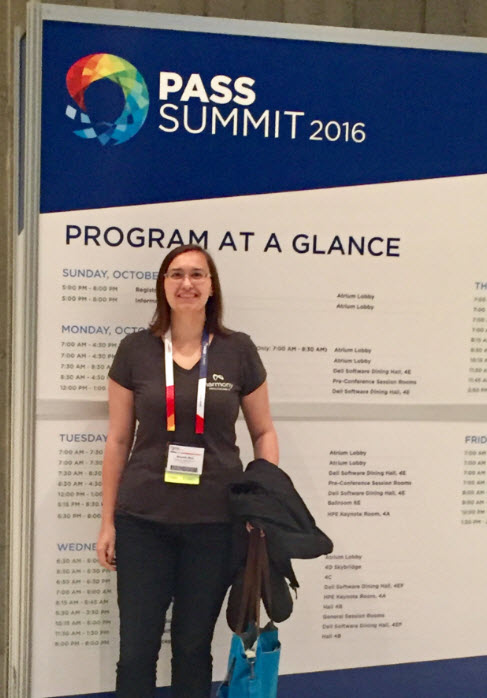 The first meeting of Michiana PASS is 6pm on Monday, February 27th. The kickoff event will be held at Harmony Healthcare IT's headquarters: 53702 Generations Dr., South Bend, IN 46635. Refreshments will be provided. The regular monthly meetings will begin in March and feature different topics and speakers.
To register, visit: michiana.sqlpass.org
Amanda, who is a Database Analyst and Darryl, who is a Systems Analyst Team Lead at Harmony Healthcare IT, say they are starting the group to spur continuing education and provide a local professional networking opportunity for data professionals in the greater South Bend/Michiana area. The goal is to create mutually beneficial strategic partnerships. They also are enthusiastic about helping their internal teams continue to bring innovation to Harmony Healthcare IT's industry leading Health Data Archiver and other products.
By joining the chapter, members will have unique opportunities to learn and grow professionally from industry-leading speakers, monthly chapter meetings and supplemental resources. Members are not obligated to attend all of the meetings; only the ones that are of interest to them.
The Michiana PASS Chapter will join more than 250 PASS Chapters worldwide who gather regularly to share their passion and knowledge about Microsoft SQL Server and Business Intelligence. For more information, visit the SQL PASS website.