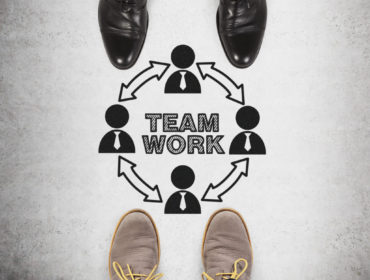 Back to blog
Advancing Health IT is a Team Effort
09.30.2016
In recognition of National Health IT Week, Harmony Healthcare IT (HHIT) suggests a creative way to advance health IT… teamwork.
The HHIT team realizes that to truly move the health IT industry forward, there is both an internal and external team effort required. To that end, the company engages in numerous initiatives with other health vendors to share information and ideas.
Recently, Jim Hammer, HHIT's VP of Product and Program Management, participated in an Expert Interview Series hosted by Practice Suite, a cloud-based medical office platform. Hammer addresses how health IT has evolved and offers his advice for healthcare organizations which may be upgrading EHR systems.
Read the full interview here.