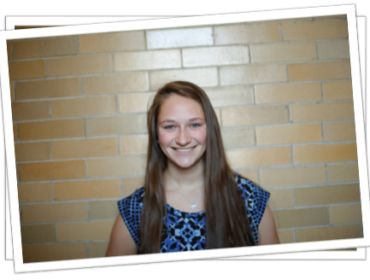 Back to blog
The Internship Experience at Harmony Healthcare IT: Giovanna Schulte
08.25.2016
Giovanna (Gio) Schulte is a sophomore biology major at Indiana University in Bloomington. She plans to become a dentist or eye doctor who may someday rely on electronic medical records to help treat her patients. This summer, she served as a junior systems analyst intern at Harmony Healthcare IT.
"I really enjoyed my time here," shared Gio who learned about the internship from a company employee. "I learned how to extract and import data among several other things. I'm thankful for this internship because I learned so many new things, including: networking with the people you know and stepping out of your comfort zone. Before this experience, I had little knowledge of healthcare information technology."
Harmony Healthcare IT is a LEAN organization and follows an agile software development methodology so that new product features or enhancements can be brought to market quickly.  Process is what makes the team go, and, the company is committed to always improving it. Interns are welcomed to participate in all areas of the organization and contribute toward the company's processes, product development and positive corporate culture.
As part of the Systems Analyst Team, Gio helped with data intake and validation, but also helped the team leaders analyze the operations, which led to some process improvements.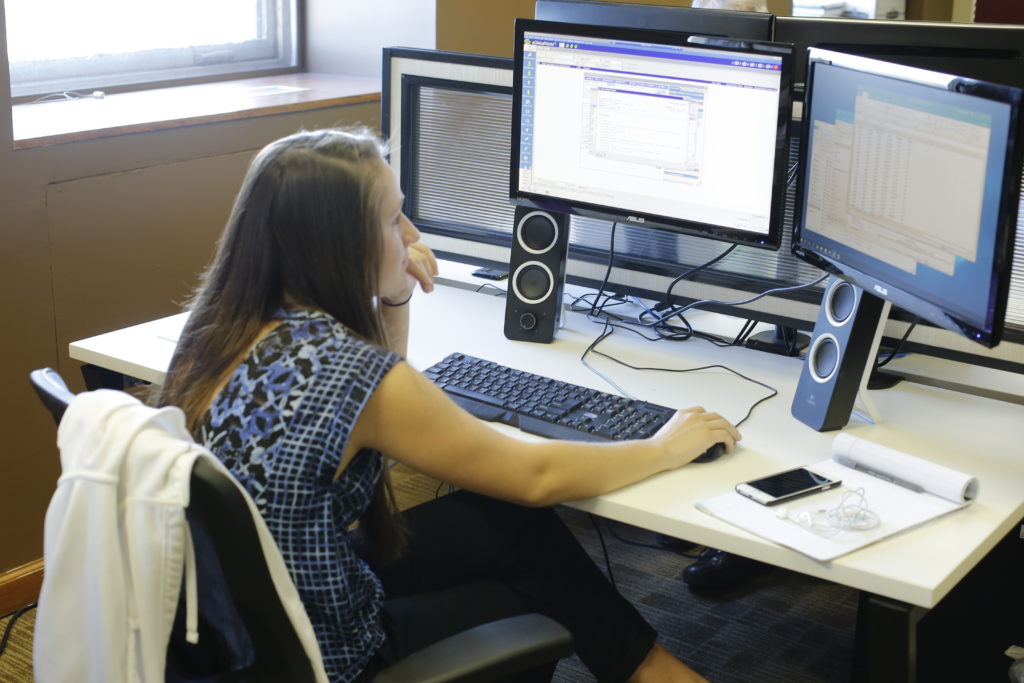 "Gio has been a tremendous help. She's a very quick learner and very thorough in her work. She keeps her head down and focuses through anything she's asked to complete," shared Darryl Mais, Systems Analyst Team Lead. "We've had some very sizable data projects and having her on-board has helped us complete these initiatives in a much more effective manner."
Gio's advice for other students about the value of an internship?
An internship is a great opportunity to learn and experience what a real career might be like.
Does an experience similar to Gio's interest you? People with talent like Gio's are on our radar, we would love to meet you. Please contact us to learn more about our intern program at Harmony Healthcare IT.