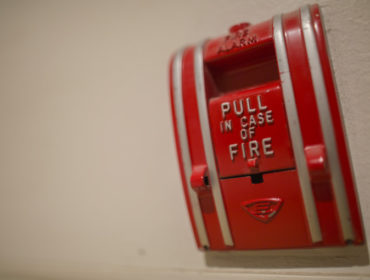 Back to blog
Putting Out ICD-10 Denial Fires for Medical Manager Users
10.01.2015
The ICD-10 deadline of October 1, 2015 has arrived.  Is your cash flow at risk?
If your practice has not yet successfully tested ICD-10 claims on The Medical Manager software, or, if you experience a high volume of rejections in the coming days, your cash flow is at risk.  Immediate action will need to be taken to resolve the issue.
Harmony Healthcare IT has helped over 3,000 providers to prepare for this day. We can still help your practice with ICD-10 should you need it.  Go to our website to learn more or call us at 800-781-1044 for more information.
Since the 1980's, our team of Medical Manager software technicians has supported users nationwide.  Let us help you put out any fires that may start burning . . . before it's too late.